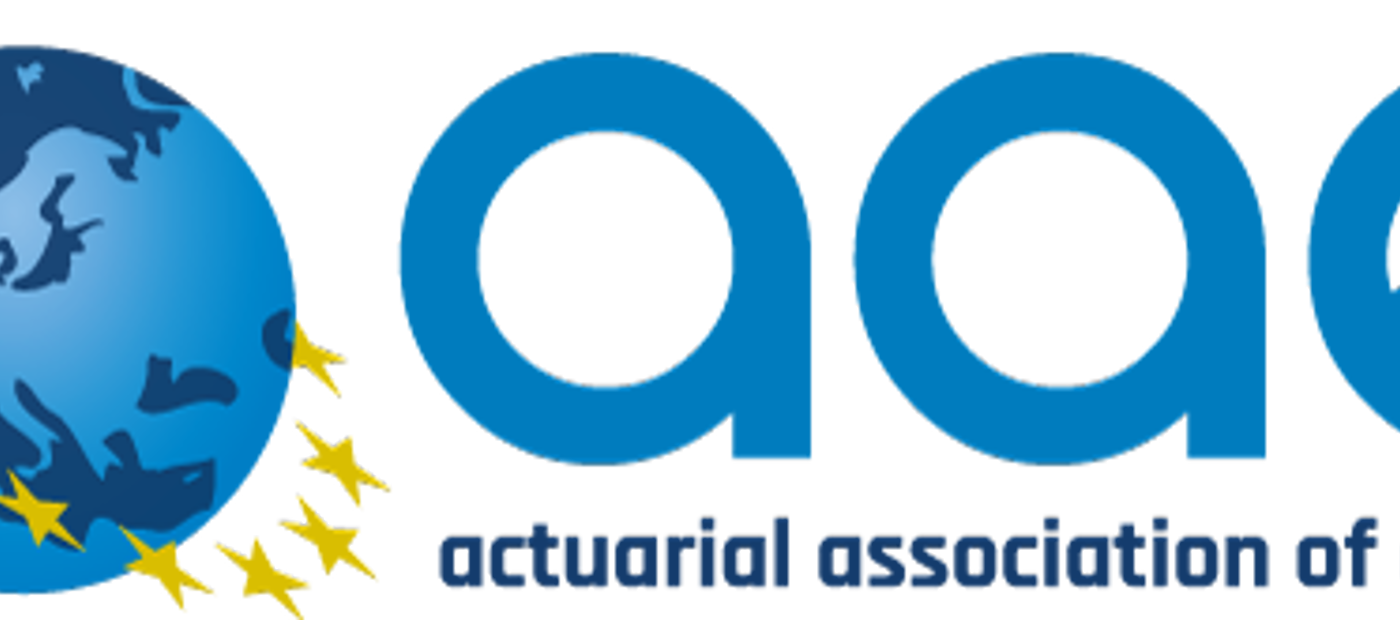 New issue of The European Actuary
The European Actuary (Number 27 – September 2021) is now available
The new issue of The European Actuary (Number 27 – September 2021) is now available and can be downloaded from the AAE website.
Featured Articles:
Managing pandemic risk | Interview with Esko Kivisaari
Climate risk | by Ben Carr
Are the differences in risk margins meaningful? | by Andrew Henning and David Kirk
US health care in the aftermath of the COVID-19 pandemic | by Edward M. Pudlowski
The corona vaccination dilemma | by Servaas Houben
Australia: From elimination to living with the virus | by Kirsten Armstrong
Please visit the webpage of The European Actuary on the AAE website for prior issues or further details.