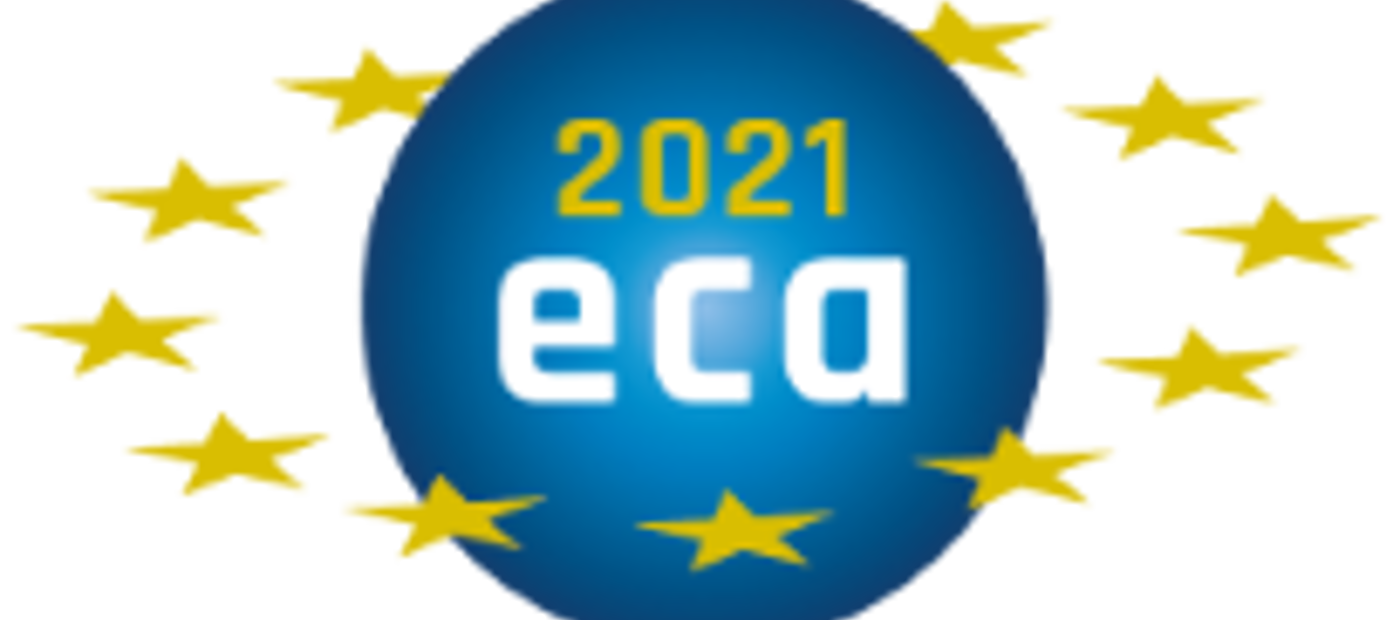 4th European Congress of Actuaries, Madrid
Due to the current and expected restrictions related to COVID-19, the Board of the AAE has decided to postpone ECA 2021 (scheduled to take place in Madrid, Spain, on 3-4 June 2021) to June 2022.
All parties involved in the organisation of the event are now working on making arrangements for ECA 2022 in June 2022.
The final dates of ECA 2022 will be communicated with you as soon as the information is available. The venue in 2022 will (again) be Madrid, Spain.
In case you submitted an abstract responding to the Call for Papers, please note that you will be contacted by a member of the organisation individually.