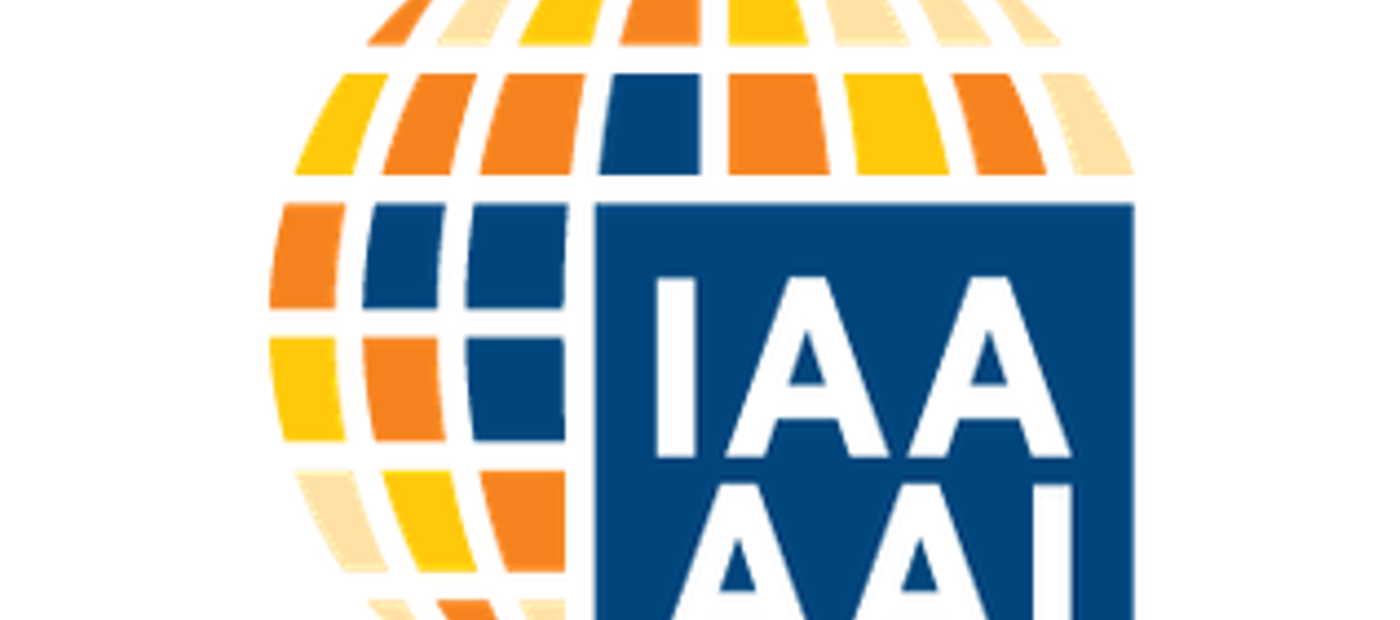 Climate-Related Disclosures and Risk Management
IAA Releases Paper on Climate-Related Disclosures and Risk Management: Standards and Leading Practices
The International Actuarial Association (IAA) is pleased to announce the publication of the paper Climate-Related Disclosures and Risk Management: Standards and Leading Practices developed by the IAA's Climate Risk Task Force.
Identifying a strategic need to respond in a timely and proactive manner to promote the role of actuarial approaches and contributions to addressing climate-related risks, the IAA Executive Committee established the Climate Risk Task Force to deliver on several IAA activities relating to climate-related risks over a five-year time horizon. The objective is to contribute to the valuable global efforts to further identify, measure, manage, and report on climate-related risks, thereby serving the public interest.
This paper is the fifth in a series of papers that will be developed, aimed at creating awareness and promoting actuarial approaches in climate-related risk management and reporting. The preceding four papers along with this paper are available on the IAA website PUBLICATIONS / PAPERS / Climate Issues.
There are multiple areas where actuaries can contribute to the preparation and analysis of climate-related disclosures, and to incorporating the impacts of climate change into risk management processes. The aim of this paper is to assist actuaries (and others) to understand the principles and leading practices for preparing climate-related disclosures, and how they can be used to inform risk management processes in relation to the impacts of climate change.  
The paper discusses a number of global climate-related disclosure initiatives as well as a few selected national regulations. The paper provides insights into climate-related risk as part of Enterprise Risk Management, general considerations on the need for quality climate-related disclosures supplemented with some helpful examples of leading practices on climate-related disclosures.
The Climate Risk Task Force will host a webinar on Thursday, 3 November 2022 at 8:00 AM (EDT) to present this paper. To register for the webinar, please click here.
This activity advances the IAA's mission and strategic objectives to provide key supranational institutions with actuarial expertise on issues of relevance in global forums and to promote the advancement of scientific knowledge and skills of the actuarial profession.
To learn more about the work of the IAA on this topic, contact the Director of Technical Activities at the IAA Secretariat.
Ce communiqué de nouvelles est aussi disponible en français.