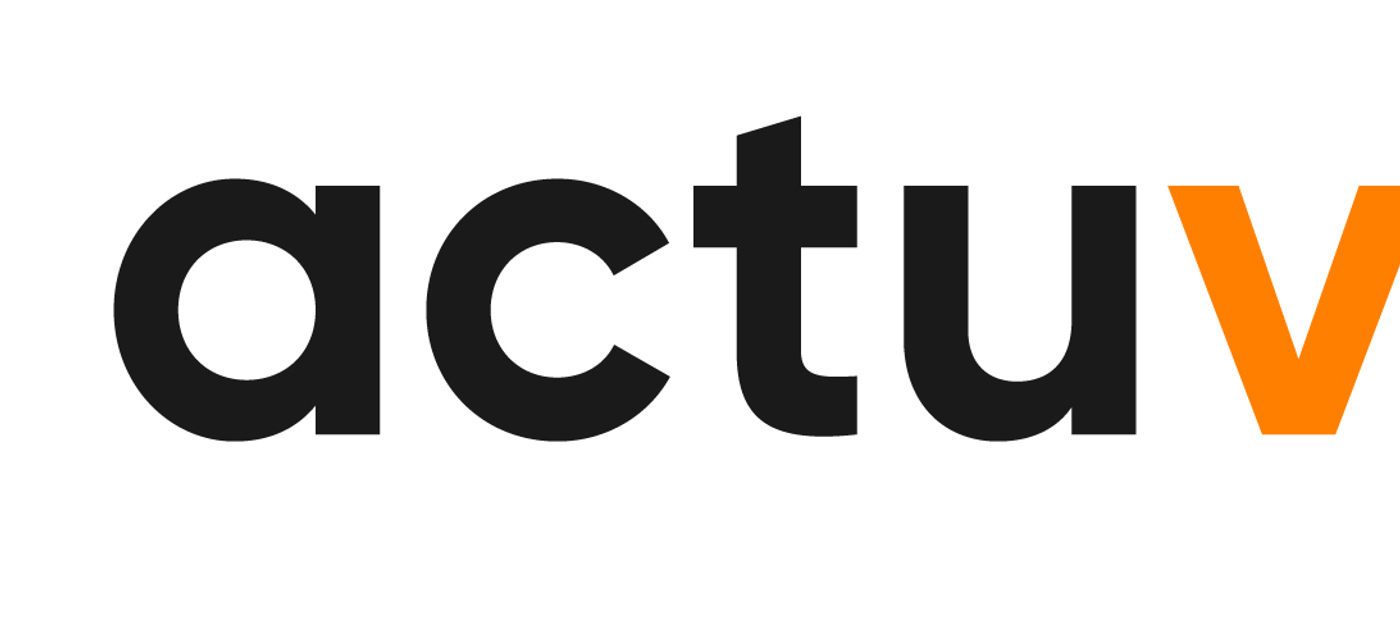 The first international media platform for actuaries: actuview
Insurance and finance experts all around the globe can gain knowledge from their peers, exchange new concepts and ideas and enhance their specialist expertise. With hundreds of hours of content on the full scope of the actuarial profession, actuview offers a wide range of interesting videos. In different formats ranging from webcasts, discussions and tutorials to recorded first-class live events the trending topics of the actuarial business are explained and discussed.
With the access to the actuview platform members you are given the opportunity to learn and exchange, to share and connect beyond borders Register now and find all information on www.actuview.com.
How to register:
Registration code: For the registration of your personal account on actuview you need a one-time code. If you did not receive this please contact admin@aktfor.no
Go to www.actuview.com: On the actuview homepage you will find the item "Register" in the upper right navigation bar. Click here.

Activate your one-time code: You can enter your one-time code in the "E-Mail Code" field. Then click "Activate".

Set up your profile: In the next step you can specify your user name, the correspondence e-mail address and your password.

Log in: Immediately afterwards you can log in with the new user name and the assigned password. In addition, you will receive a confirmation email that your user account has been successfully created.