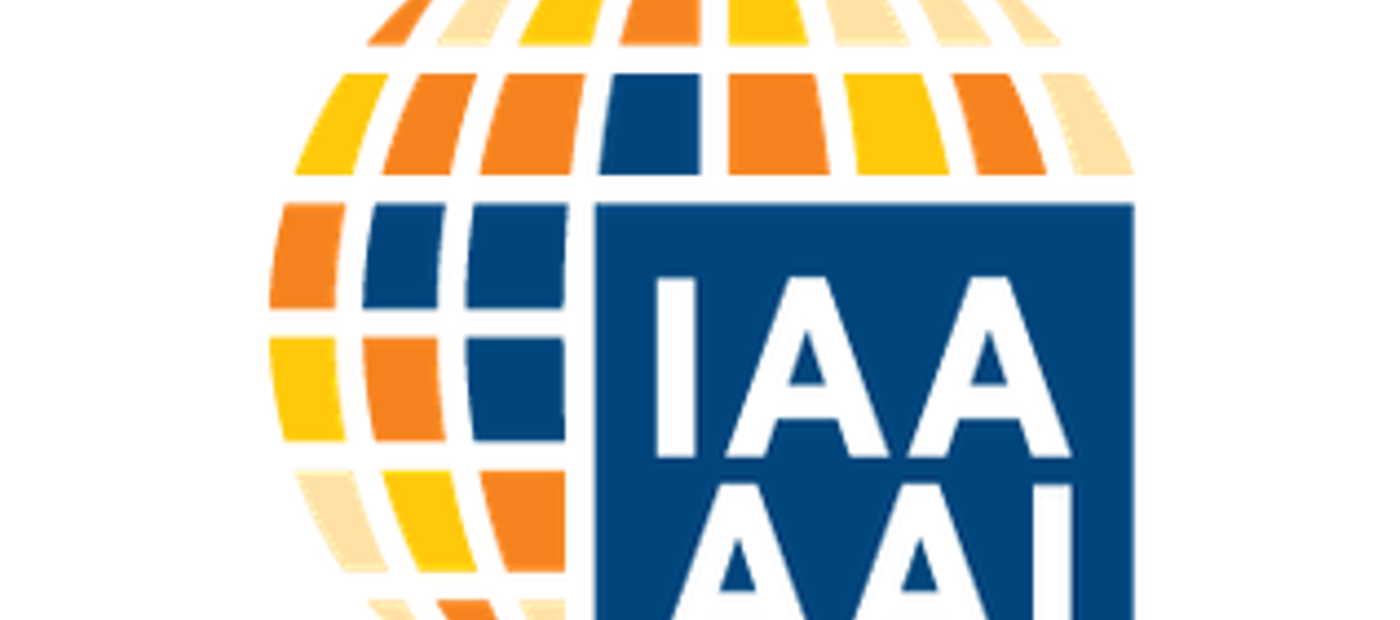 AAI webinar: Current Views about Professionalism in the Use of Big Data.
The webinar will be held on Thursday, 2 July 2020 at 15:00 BST London // 16:00 CEST Rome .
OVERVIEW
The actuarial profession has a keen interest in the use of data science and has used various regression techniques for many years for predictive modelling and other precursors to modern data science.  In this webinar, Bob Miccolis and Ashleigh Theophanides will share their views on the professionalism and ethical aspects for actuaries and other users of big data with respect to issues such as ensuring equitable treatment, fair discrimination and meeting the expectations of the public.
PANELIST AND MODERATOR BIOGRAPHIES
Bob Miccolis is past President of the Casualty Actuarial Society (CAS) and a member of the IAA Big Data Working Group. She is a Fellow of CAS, a member of the American Academy of Actuaries, and an affiliate member of the Institute and Faculty of Actuaries. He is currently Principal at Miccolis Consulting LLC. He started The CAS Institute (iCAS) to develop professional credentials for technical specialists such as data scientists working in insurance and other industries. He is especially interested in the ethics and professionalism aspects of using data science.
Ashleigh Theophanides is the current chairperson of the IAA's Big Data Working Group, as well as the chairperson for the Actuarial Society of South Africa's Wider Fields Committee. As an actuarial director with Deloitte South Africa, she leads the social security, healthcare and advanced analytics practice within the firm. In providing strategic advice to government departments, medical schemes, service providers and companies, Ashleigh firmly believes that the use of data science, specifically big data, has and will continue to be of critical importance. With numerous big data usage issues accumulating, the actuarial profession would be well served to establish professionalism standards in-line with the relevant industry regulations. 
Time will be made available for questions and answers which can be typed into the application by participants and will be selected to be read by the moderator.
Participant Registration:
To register for this event, please click on the following link:
Once successfully registered, you will receive an automated response which will include a link to use to login on the day of the webinar.
On the day of the event, you will need a stable internet connection to a computer device. For the audio portion of the presentation, a telephone will not be required however, speakers, a headset or ear buds plugged into your computer device will be needed. Questions during the Q&A portion of the presentation can be typed into the application on your computer device.
IMPORTANT NOTE: It is important for participants to know whether they will have firewall restrictions for Zoom (via employer facilities) for the computer they plan to be using to participate, as you may very well experience difficulties in connecting or logging into the presentation. In this case, you may wish to use a personal computer and register using a personal email address.
*This event may be of interest to those contemplating and/or working in Data Science across the insurance sector and other areas of interest to actuaries. You are welcome to forward this invitation to anyone who you know that may find this webinar to be of interest and would like to participate.
Should you have any questions, experience any difficulties or need anything further, please send an email directly to technical.activities@actuaries.org.