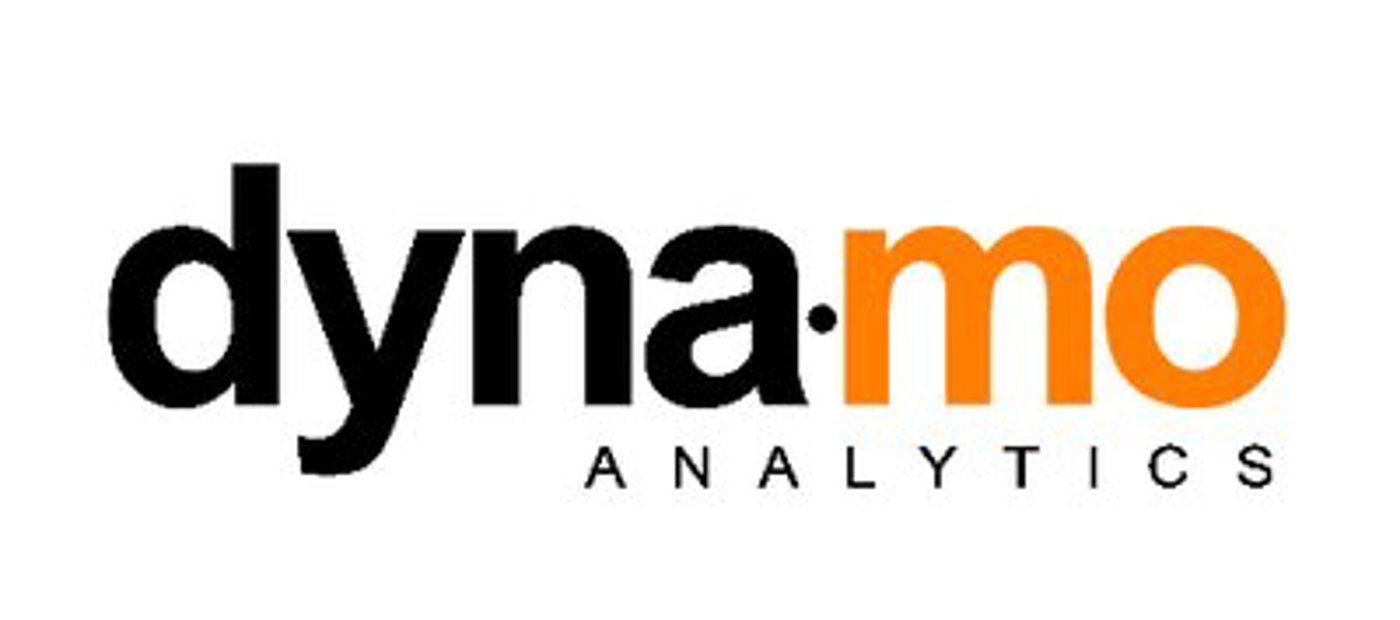 Dynamo Analytics vacancies: Senior Actuarial Analyst & Senior Consultant
Dynamo Analytics, an entrepreneurial actuarial consultancy and software provider, was established in 2012 and has grown to a team of 36 employees, based in London, Cape Town (South Africa) and Stavanger (Norway).
There are two key components to the business; the consulting team advises our clients on actuarial, financial and statistical modelling and provides professional actuarial advice, and our software team continues to develop our innovative enterprise modelling platform, Psicle. The teams work closely together to deliver modern and effective solutions for our clients.
Further details regarding the open positions can be found here: